Las Vegas, NV – We've just touched down back home on the east coast after a very rewarding trip to the annual SEMA Show in Las Vegas. We celebrated our first year as SEMA members by not only attending the event, but also by meeting with potential clients, exhibiting a vehicle of our very own, and most importantly by getting involved behind the scenes in one of the event's most elite award competitions. A few months ago, we received an email from a friend who wanted to bring eJudged to the table to the fine people at Mothers Polishes-Waxes-Cleaners. Each year at SEMA, they present the Mothers Shine Award. The competition recognizes SEMA's best finishes. This year's winners list read like a car builder's Hall of Fame induction ceremony, as some truly legendary designers and fabricators were considered for the award – including this year's Ridler Award winner.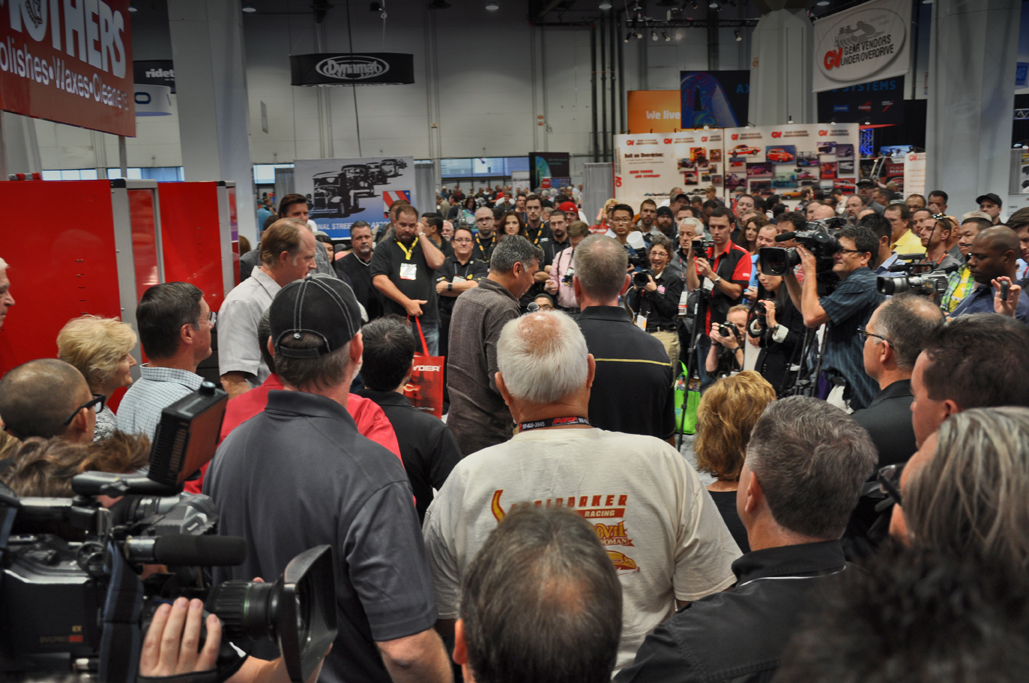 When the dust settled, it was George Poteet's 1969 Ford Talladega GPT Special built by Rad Rides by Troy, Inc. that came out victorious with the overall Best of Show bronze trophy famously depicting a car detailer's towel. A well deserved win for an amazing vehicle.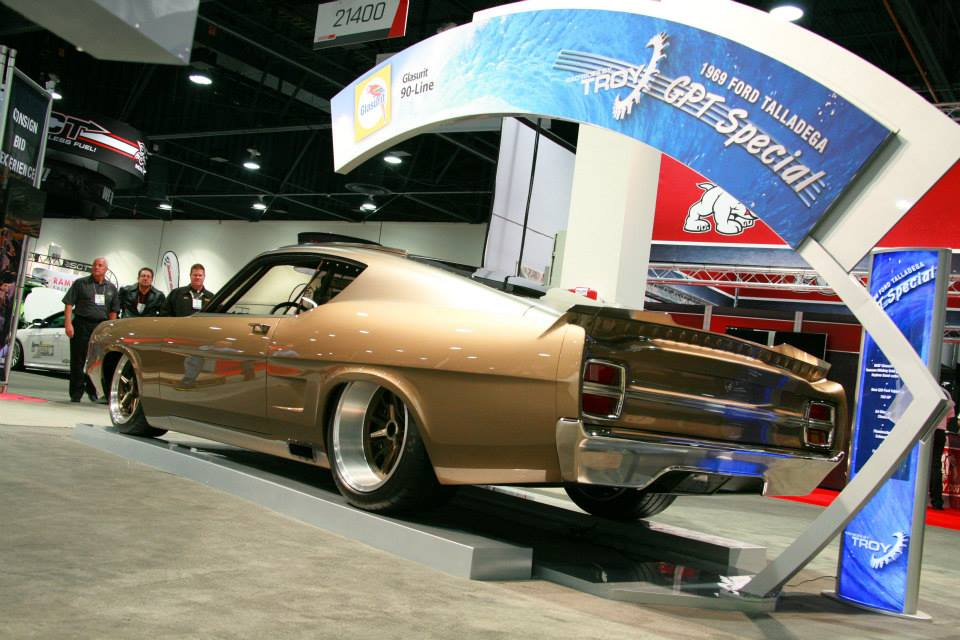 The Mothers team reported that this was the fastest and most convenient judging and deliberation that they've ever experienced since they've been hosting this competition. With their feedback, together we will continue to streamline the process and hope to enjoy an even more successful partnership for the 2014 Mothers Shine Award.