Las Vegas, NV – As we roll into November, big things are happening within the eJudged camp! This week we travel to Las Vegas for the biggest automotive spectacle in the nation. The SEMA Show is where all the automotive brands (both OEM and aftermarket) release all of their new upcoming products for the following year. This year we are honored and excited to have multiple reasons to attend the SEMA Show.
The elite Mothers Shine Award will be powered by eJudged. We met with the Mothers team already and as the week progresses, they will be selecting the top cars in their categories. This is an exciting step for the eJudged team.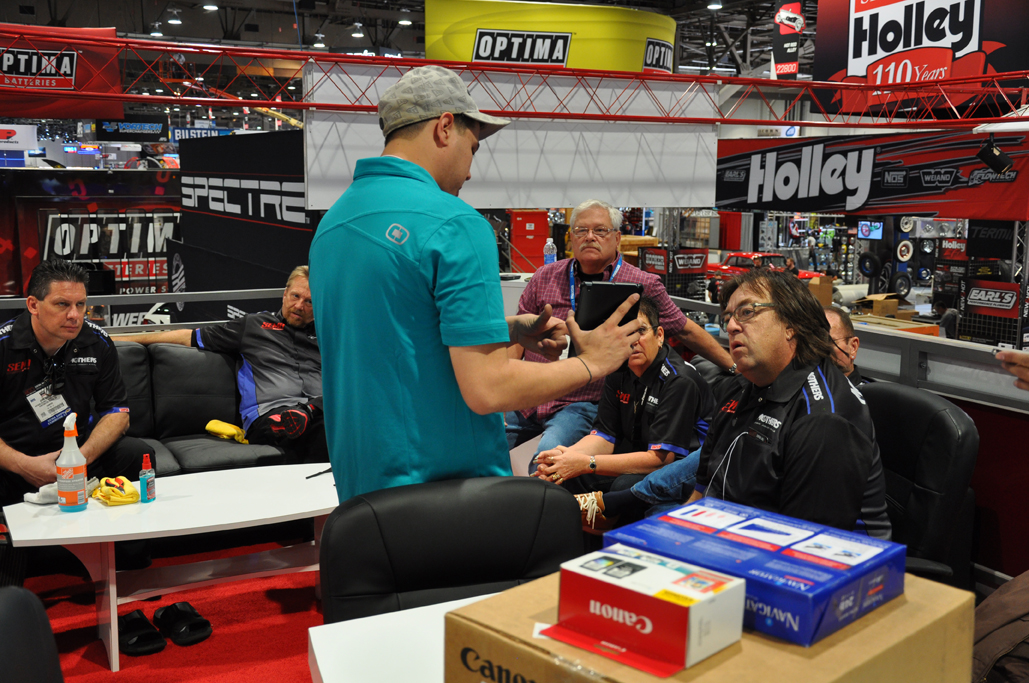 In addition, we will be unveiling a project that we partnered with Ford Motor Company on. Our 2014 eJudged Ford Transit Connect Wagon will make its official debut on November 5th in the Ford SEMA booth. The vehicle has been equipped with iPhone/iPad charging stations, several iPad mounts throughout, tv monitors to view real-time event scoring, as well as a host of show stopping products that will make the car a great display piece for our own booth at events in the future. The vehicle will be on display at select eJudged affiliated events, starting in 2014, and will be an additional tool that we can provide for our events.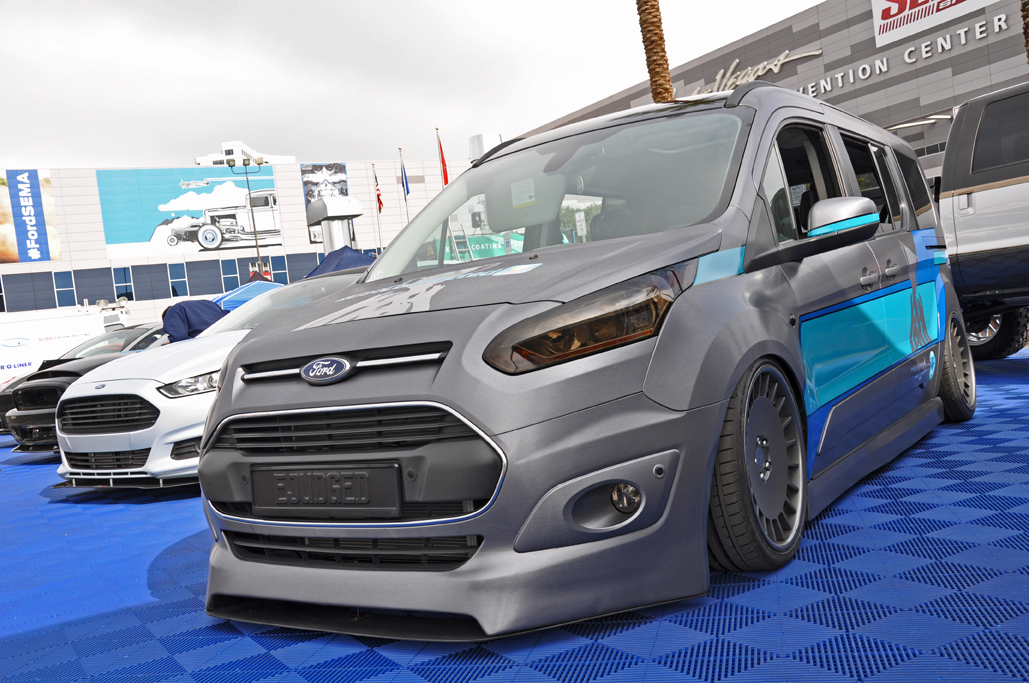 Special thanks to our partners, without whom we could have never made this vehicle possible.
R Miller Autobody
LipsterKits.com
Rotiform Wheels
AirLift Company
Falken Tire
Advert Graphix
Magnaflow Exhaust
Sony
AAMP of America
Stinger
Cradlepoint
Ruckus Wireless
Johnson Controls
TruVIP Line / Squeaky Clean
Performance Bodega
BK Rodz – Pennell Edition
DAS
Creative Car-Tunes
The Joy Factory
Panduit
and
LowLifeStyle