Hampton, VA – Spring has finally sprung and we shifted straight into high gear, kicking off our 2015 "Powered by eJudged" schedule with a roadtrip to Virginia for some Southern hospitality and the VA Hot Rod & Custom Car Show. The event is also the first stop of Live-Wire-Media's event series. Brad from Live Wire is an old friend, but new partner of ours. We couldn't be more excited to combine forces.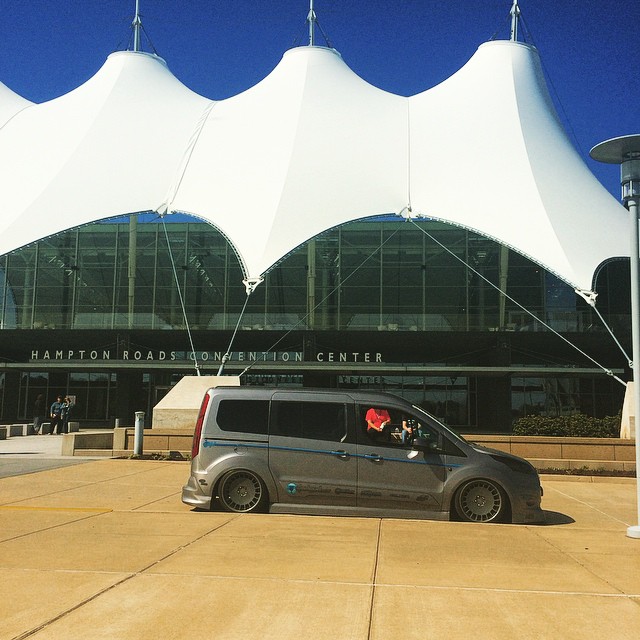 The Hampton Roads Convention Center was filled with high quality hot rod builds, restored and preserved rare classics, and a ton of horsepower. At the end of a great weekend, meeting lots of great folks and seeing some amazing vehicles, well over 100 people went home with some pretty sweet awards. We're proud to say that we got to be a part of it!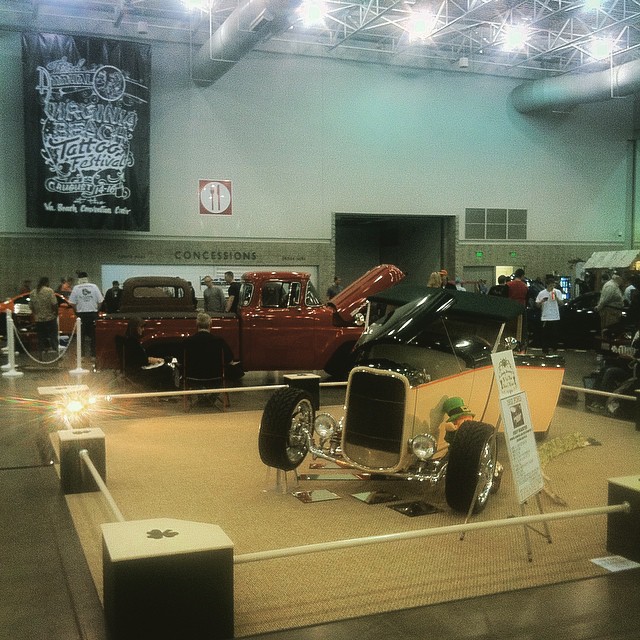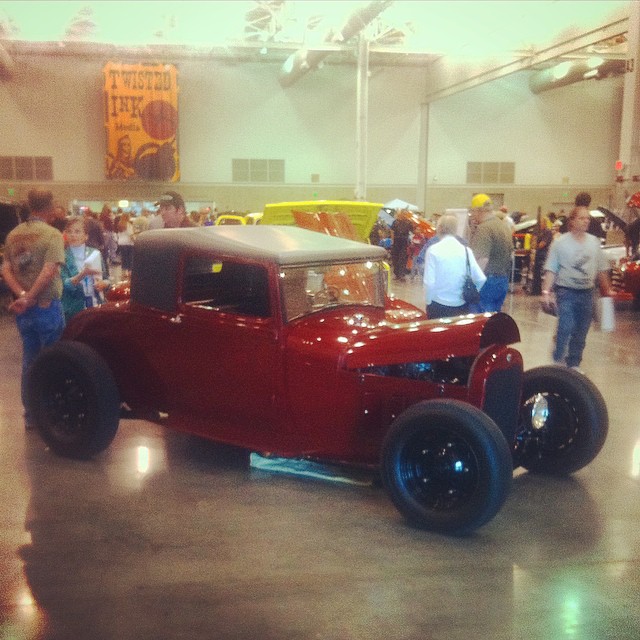 We're looking forward to working with the Live-Wire-Media crew again this Summer when we get a chance to spend a weekend at the beach for the OC Car & Truck Show.  After seeing some of the east coast's finest hot rods, classics, and muscle already – we can't wait to see some of the east coast's finest imports, trucks, and modern muscle on display in Ocean City next time!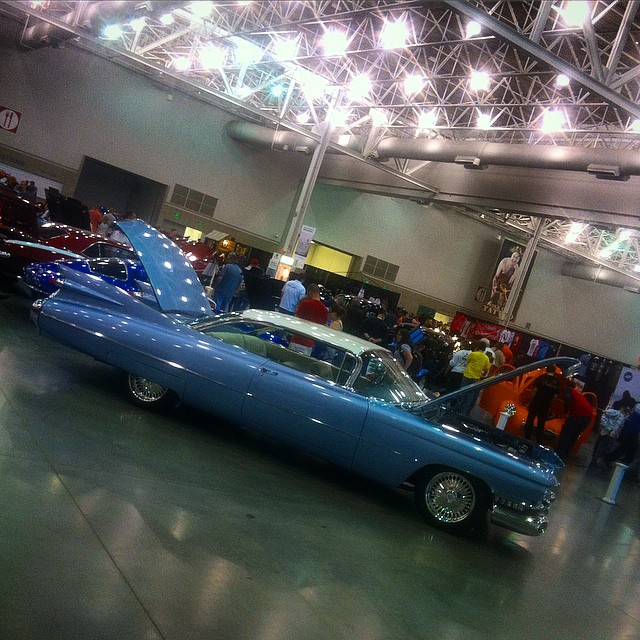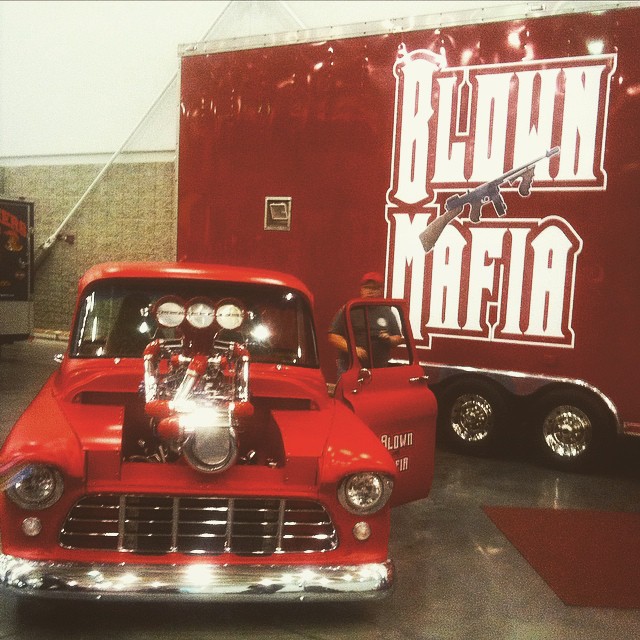 On our next Powered by eJudged stop, we're likely to see some more impressive hot rods and classics at next month's Cops & Rodders event in Pennsylvania's Amish Country – just outside of Lancaster.