Harrisburg, PA – Here at eJudged, the pace is steady and new things are always on the horizon. We kicked off 2015 in our hometown, as we were asked to produce a special display for the Pennsylvania Auto Show. We were able to use our network to bring in some of the scene's heaviest hitters. The display, dubbed the eJudged Alliance Showcase, featured the top vehicles from the top events within the PA/Mid-Atlantic region. The idea was to showcase our product, show love to current and future event partners, and perhaps most importantly educate local spectators of exciting events that they could attend in the upcoming year.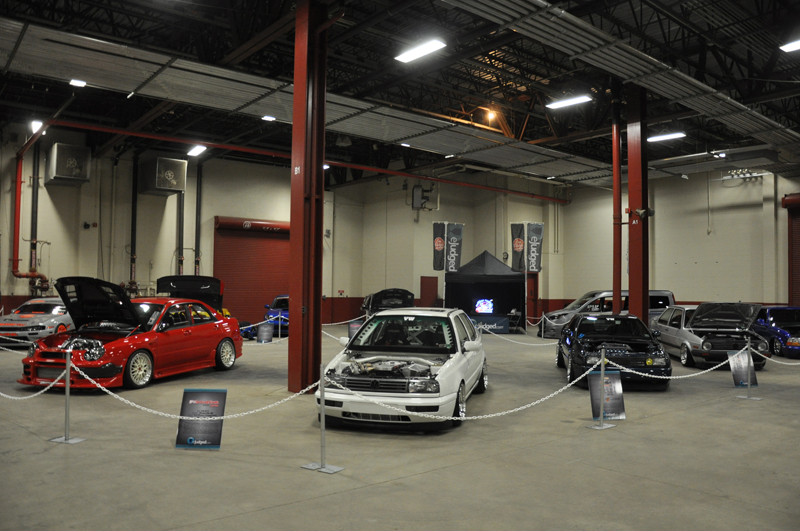 With 11 unique, top-notch builds on display, we were able to showcase regional events such as: Tuner Evolution, Carlisle Performance & Style, Carlisle GM Nationals, Carlisle All-Truck Nationals, H2O International, VagFair, Knoedown, OC Car Show & Live-Wire-Media events, PSU Car Club's THON charity event, and Schuykill Summerfest. In addition, we had signage and videos streaming all weekend long showing action from these events – and most of the other events nationwide and internationally that we partner with. Our showcase boasted the Best Of Show vehicle(s) from six of the eleven events – and the other vehicles were hand-picked by the event promoters/owners to represent them. It was a great opportunity for us to interact with the competitors as well as the general public – and let them know what's in store for 2015.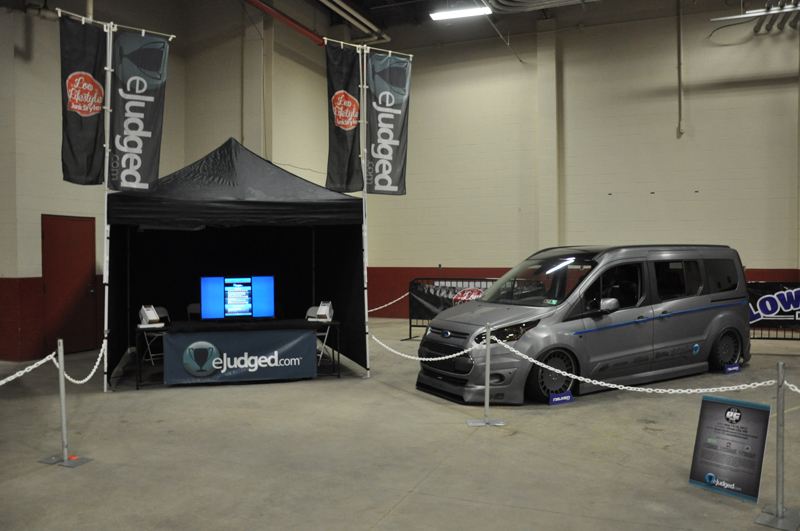 Stay tuned for more excitement as 2015 is already heating up! This weekend the action kicks off in South Africa – as the VDub Camp Festival begins. We can't wait to see what the builders down in Africa have in store for the event. In the meantime, check out more photos from our PA Auto Show Powersports Hall showcase.