Woodstown, NJ – Fresh Meet Events continue to impress with huge turnouts at their events. We just returned from their annual Spring Bash meet, and it was packed, as usual. We love to attend this event and show support for the Fresh Meet Fam because they're good guys with a vision – and they create a fun environment at all of their events.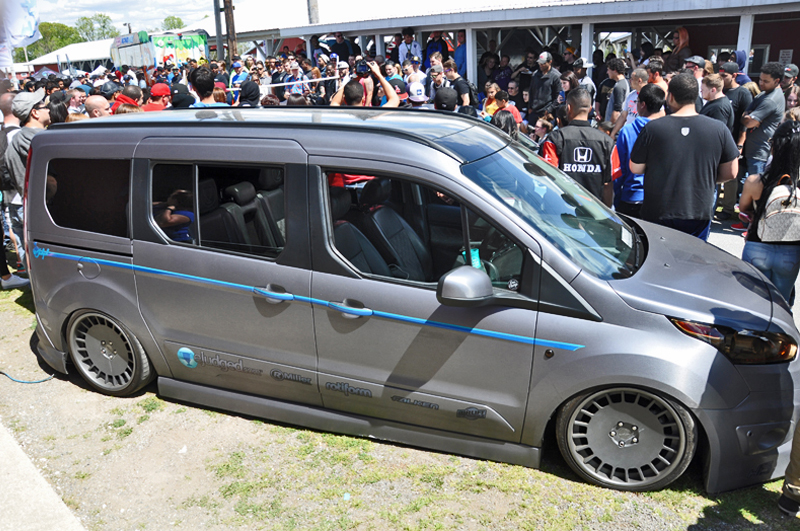 This year, we were honored to be asked to put together our own little display area. We reached out to our partners-in-crime at LowLifeStyle.com and SqueakyClean and took over an entire hangar. It also seemed like a great time to release a new aspect to eJudged. We generally don't attend a ton of meets because we're so busy travelling and maintaining judged competition style car shows. But we love the relaxed, good time atmosphere of the meet style events. Turns out great minds think alike as we quickly collaborated with Rey and Mike from Fresh Meet to come up with the Freshest Of The Fresh award. 25 of the top cars from the event were chosen – and then anyone who attended the event could swing by our booth and cast their iPad vote for their favorite vehicle.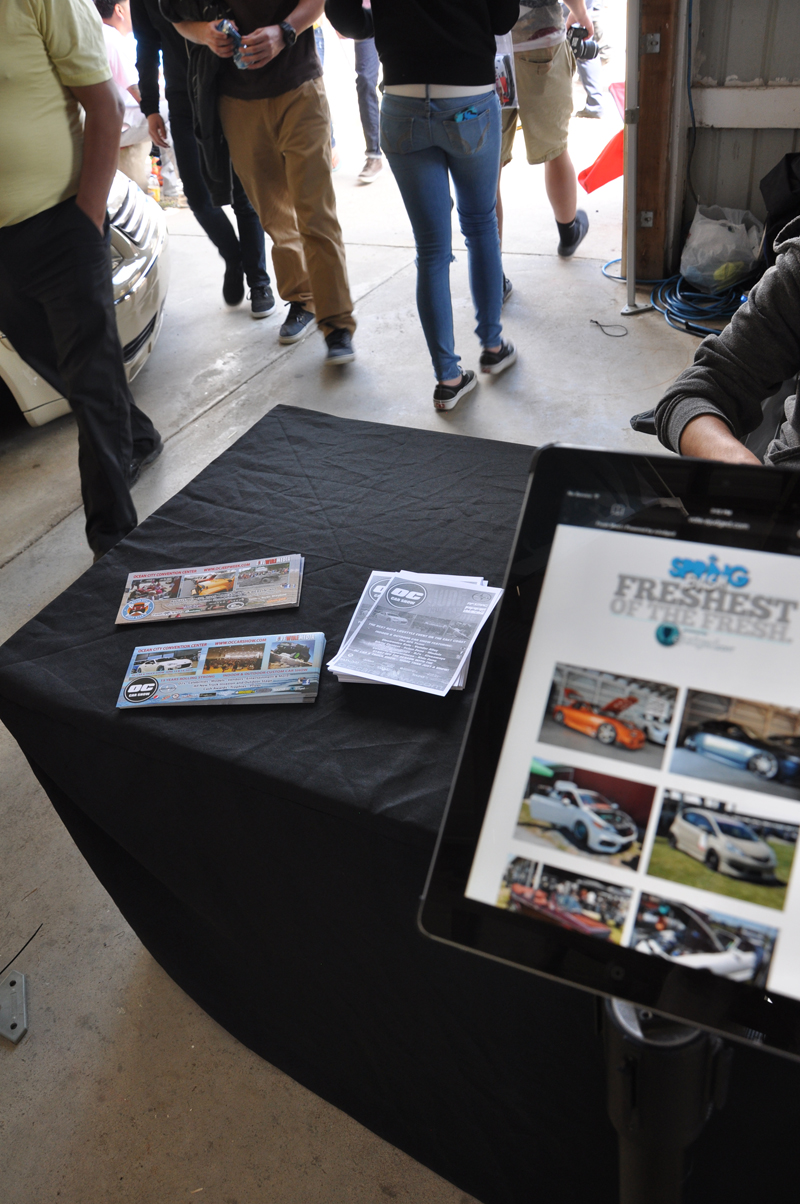 At the end of the day it was Jeff Ritucci who took home those honors. Jeff has been in the game for quite some time and we've seen many fresh makeovers of his RX7. On this day, the people had spoken, and what they had to say was that Jeff's car was Freshest of the Fresh. Aside from bragging rights, Jeff also got a real cool award made by Willy at Nostalgic Grains, a GoPro, a gift certificate to Nostalgic Grains, some fresh gear from Junkstyles x Lowlifestyle, automatic invitation to the building display of his choice for Carlisle Performance & Style in July, and an automatic qualifier to compete at Tuner Evolution Philly in August. We love it when a plan comes together and when such deserving enthusiasts are recognized for their efforts.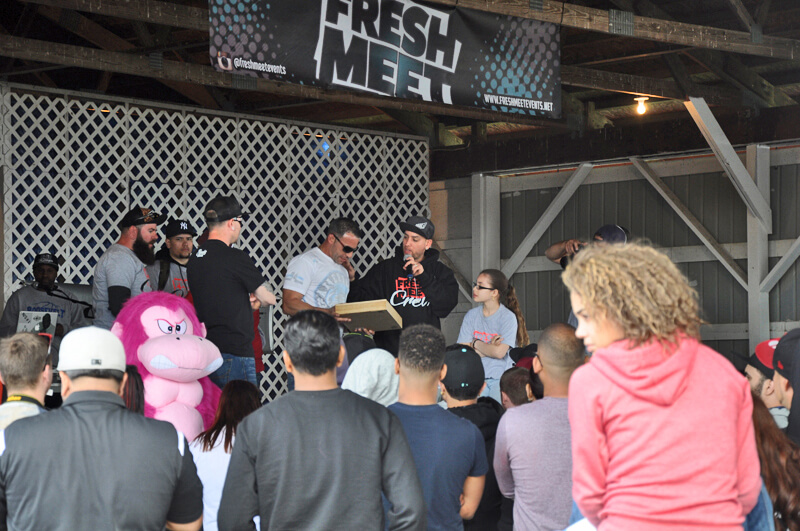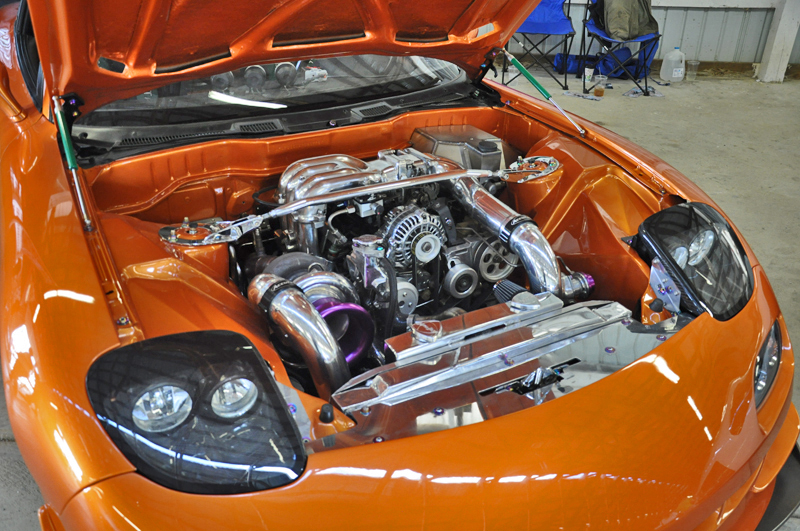 Next stop for us is Panda Junction in Aberdeen, MD – where we'll have our mobile voting platform set-up to see who brings out the fan favorite at the meet. We'll have some great events in South Bend, IN and deep in the heart of Texas being powered by the eJudged app on Friday and Saturday as well. Looks like we're in store for another busy week at the eJudged camp.
Check out some other photos from Fresh Meet Spring Bash: