Carlisle, PA – This summer we will spend four weekends on the Carlisle Fairgrounds. This was our second stop, and we were happy to have our Ford Transit Connect Wagon on display front and center in the Ford Racing x Mustang Garage booth, which was located right on the main drag of the Manufacturer's Midway. The event is purely peer judging, so we were just on hand this weekend to show off the Transit Build on behalf of Ford Motor Company. We couldn't have asked for a better location, right in the mix of 50,000 spectators over the course of the three day event.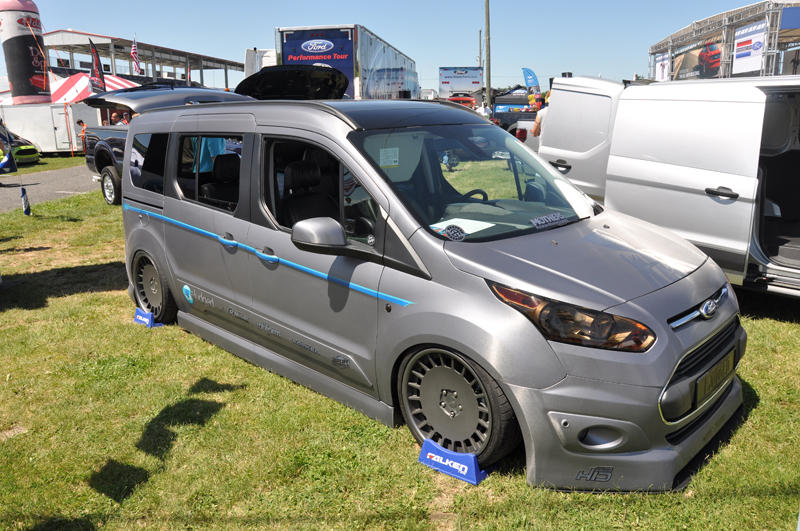 <READ MORE> after the break
On Saturday evening we were asked to be a part of the FordCarlisle Parade thru town, followed by a Street Party. We were honored to travel down the Carlisle streets in such good company as Steve Saleen, himself. After completing a lap thru town, the specialty Ford vehicles were put on display in the town square, for all of the people in the neighborhood to check out and talk to the owners. We were happy to have been included in this, something you don't see at a majority of other events across the nation.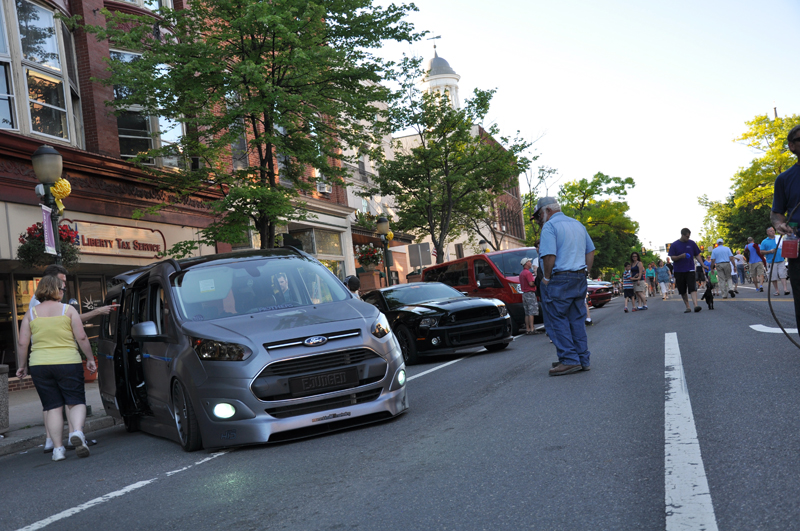 Check out more photos from FordCarlisle weekend: