Carlisle, PA – Our summer event series continued with another stop at the Carlisle Fairgrounds. This time we were invited to manage a small staff and utilize our own iPhone app for their Standard of Excellence Judging mini-showfield. It was an intimate gathering within a large event, featuring anything and everything GM – including the Smokey & The Bandit anniversary celebration. We had our mobile command center Ford Transit all set up under a huge tent and we shared an enjoyable weekend with some very cool car enthusiasts.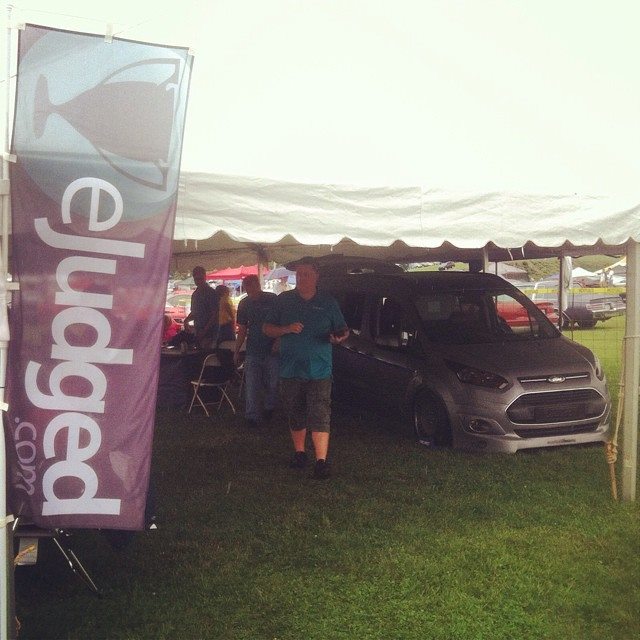 This event proved to us just how versatile our software can be, as the theme of build for an event like this is much different than what we normally see. We officiated over the event and helped determine a Best of Show winner and the Top 15 awards – which included a healthy mix of restored, preserved, and custom vehicles from various eras over the past 75 years. The stand out for us was a beautifully restored Cadillac Series 62.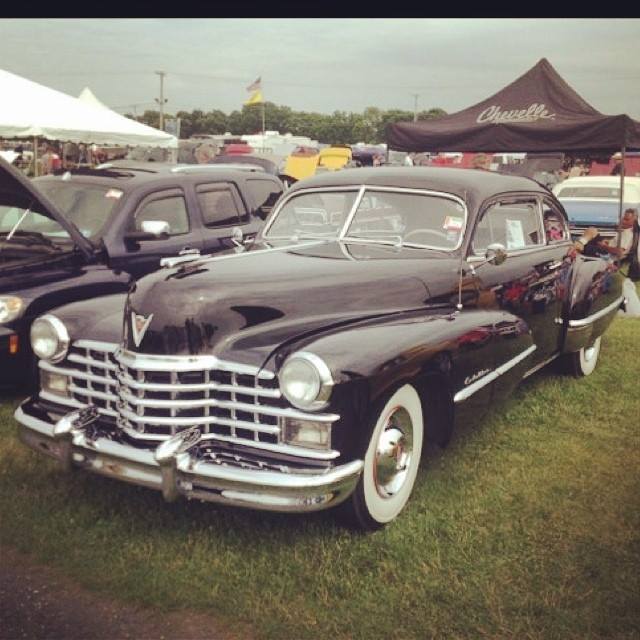 We are extremely thankful to the Carlisle Events family for inviting us to be a part of so many of their events this summer. In fact, we are beyond excited for the Truck Nationals next month! We think the truck crowd is going to fall in love with our Transit Connect build.