Aberdeen, MD – This past Sunday we took a nice little Sunday cruise down to Cal Ripken's Stadium, where Tuner Evolution and Los Goonies hosted The Panda Junction. We attended last year's meet, and we were overwhelmed with the growth of this event in just it's 2nd year of existence. There were a lot of cars in attendance. And to be honest, there were a lot of outstanding cars in attendance. We were thankful that Jay had asked us to bring our Transit Connect Mobile Command Center down for the event, and it gave us another opportunity to toss together a little voting competition.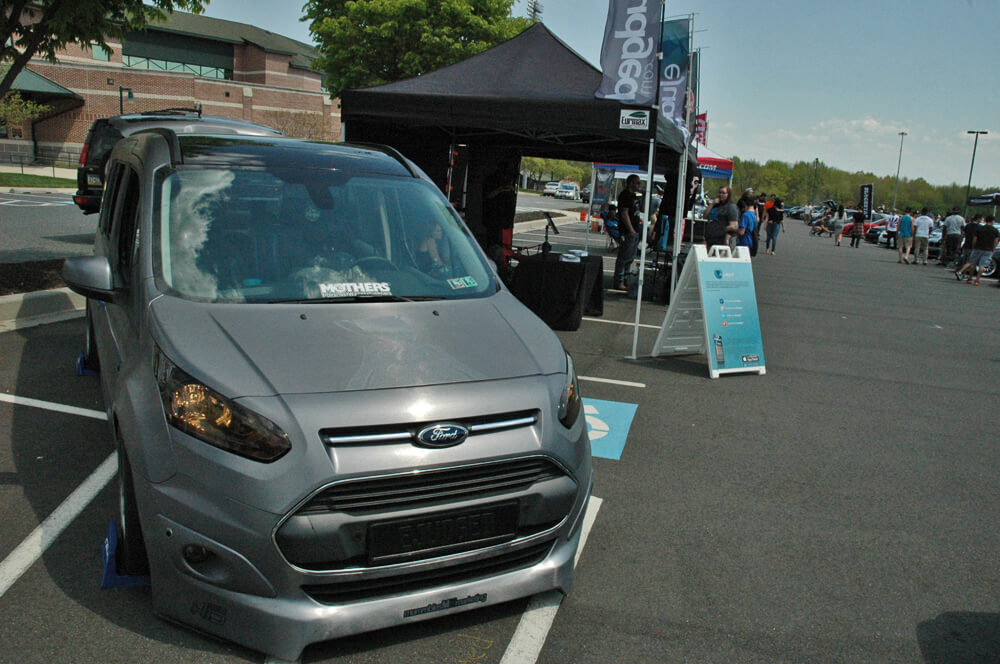 At the end of the day, it was Quan Smalls that was the top vote getter and took home bragging rights of the "Interstate Sensation" competition. But much like the week prior at Fresh Meet, we really enjoy seeing dedicated enthusiasts be rewarded by their peers. Congrats to Quan and his crew for getting out there week after week.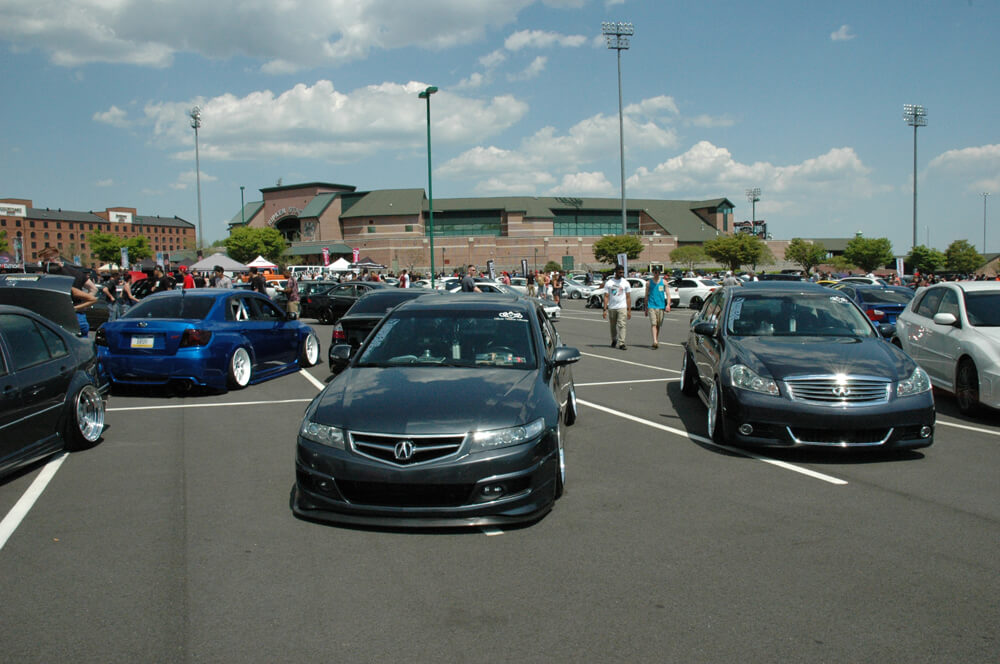 After another successful weekend, we'll take a short breather and then get back at it in two weeks for an upcoming event in Lancaster, PA. In the meantime, here are a few more images from Panda Junction.